BentoBox for Food Trucks
Food on the move—keep guests up-to-date on location, menu and hours online.
"I have a better relationship with my customers because of BentoBox. I get to spend more one on one time with them rather than being in front of the computer all day, updating the website. It is amazing."
Emma Taylor | Chef and Owner | Milk Sugar Love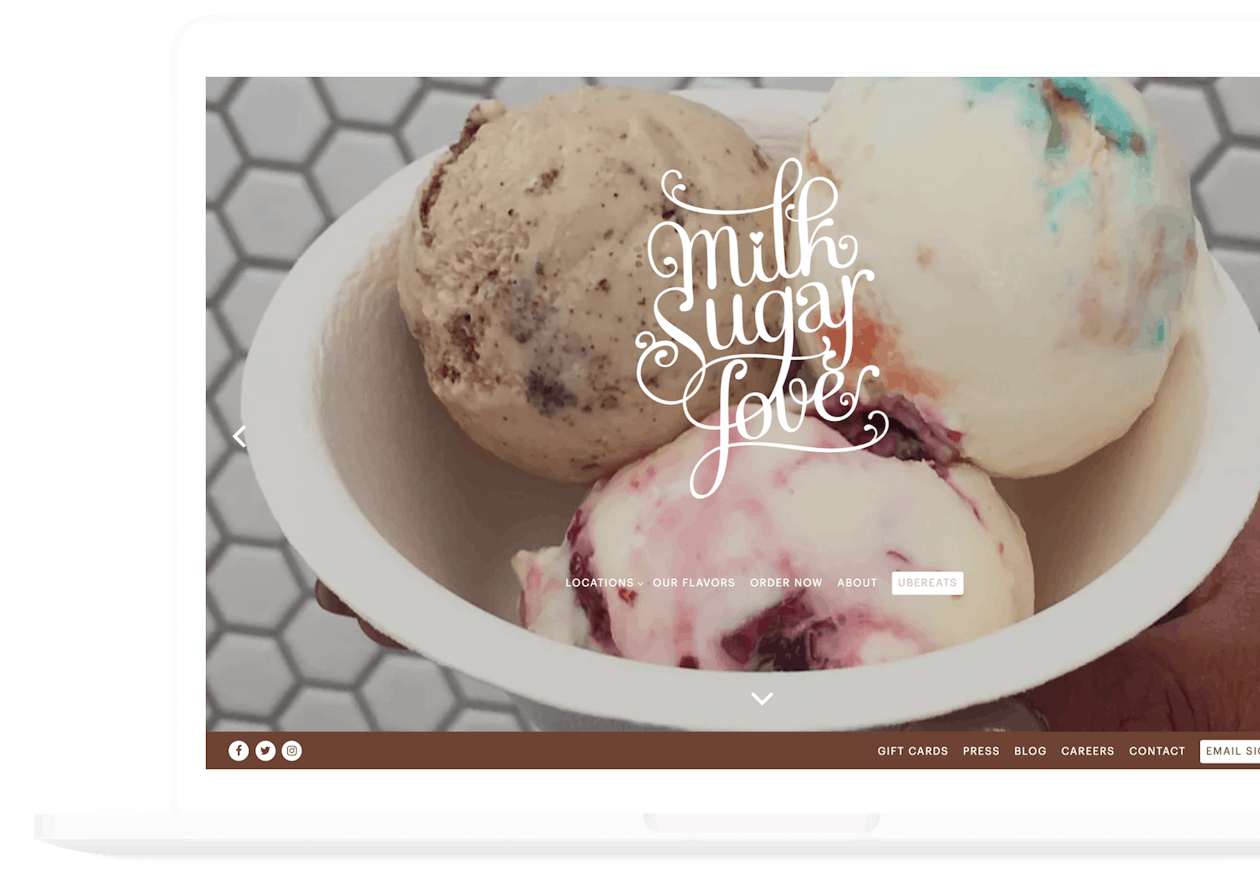 Where Guests Can Find You
Simply mark your location, front and center, so that guests know where to find you.

Cost You Can Afford
Full-service design and support of an agency, at a fraction of the cost.

Share Your Story
Showcase your team, press coverage and share your story.

An Online Home
Give your loyal customers a place to see what's new.

Updates in Minutes
Quickly update your menu as dishes or ingredients change.

Online Promotion
Best-in-class, mobile-first design so you stand out.